Prepaid Travel Packages
Prepaid travel packages allow you to get around the city easily for several days.
Some packages provide unlimited taking of almost any kinds of public transportation, some include entrance fee for several famous sites.
These packages are offered by different companies, and have a wide range of variety to choose from.
Please remeber to consult the retailers as they have different coverage on utilities respectively.
---
Travel Card (Rejsekort)
Rejsekort (Travel Card) is a prepaid card for taking public transportations in Denmark.
You can
obtain an anonymous card
in
convenient stores
or at
Rejsekort machines
We suggest you to buy your Rejsekort at the
Airport
, since you might find Rejsekort machines outside airport
running out of new anonymous cards ready to be sold
very often.
When you are
hopping on or off a ride
(e.g., Entering or Leaving Metro),
please remember to check yourself in or out accordingly.
If you forgot to check yourself out, credit in the card will be deducted with the highest fee of the last route you've taken after a day or two.
If you forgot to check yourself in
and hopping on to a ride,
a fine of 750 DKK
will be enforced if a ticket inspector reached you.
When checking out,
remeber to look at how much credit you've left on the card.
If the credit on the card is
less than 60 DKK
, you may find yourself
unable to check-in
on the next ride.
To recharge your card, go to the Rejeskort machine or convenient store near you.
You can use your Rejsekort on almost any public transportations in Denmark, except:
Inter-City / Inter-City Lyn Trains (Train Code started with IC / ICL)
Domestic Flights.
The mentioned above required separated purchase of travel ticket.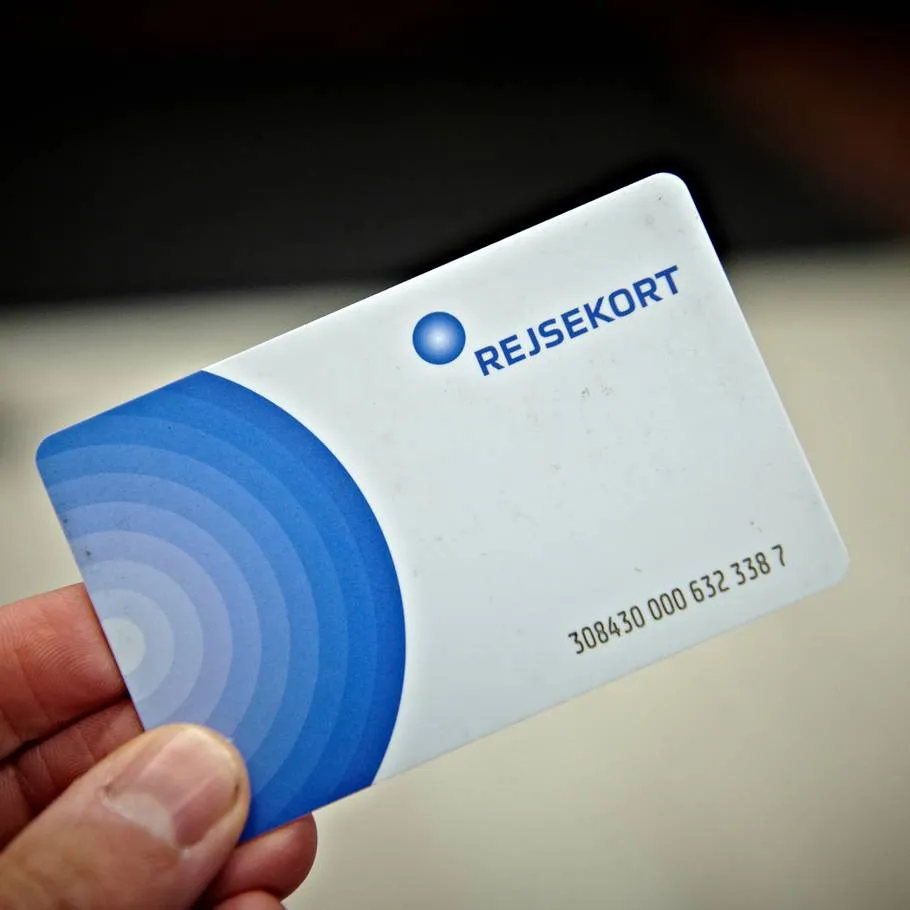 ---
Trip Planner (Rejseplanen)

Rejseplanen (Trip Planner) is a service you can reach through web or app, to search the best combination of public transportations from where you are at to where you would like to go, in Denmark.
---
---
Call a Taxi
You can hop on a Taxi around almost any train stations
However, if you are elsewhere than train stations, and would like to acquire taxi service, you have to call them.
Many drivers accept credit card payment. However, we suggest you ask the driver before hopping on.
There might be a chance of encountering drivers that only accept MobilePay (A Danish Mobile Payment System) or cash.
---
Last Update : 17.53 Aug. 15, 2022 GMT+2