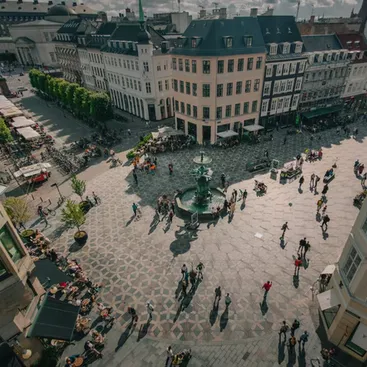 As From 29 Mar. 2022, there are no COVID-19 related restrictions on entry to Denmark
General COVID-19 restrictions are no longer applied in Denmark
However, you might encounter places that still require face masks or shields.
It's because making requirements for wearing PPEs in private sectors is still allowed.
Furthermore, airlines can made requirements for passengers to wear PPEs on the plane.
We suggest you consult with your airliner before coming.
Regulations Overview
---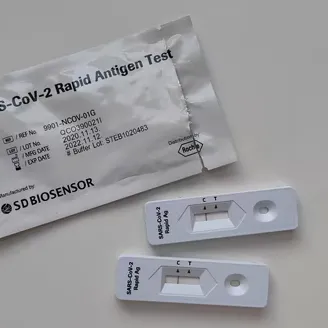 If you need a test to head back
Although many countries in EU do not require a test on re-entry, there are some that still require test/tests on entry / re-entry. Furthermore, as the Omicron BA.5 becomes the dominant variant, policies of different countries might change.
We liked to suggest you consult the latest entry policies of your home country, or the country you are currently staying, before coming to Denmark. Some may have specific requirements. (e.g., Only accept reports from specific practices.)
Ordering a test
---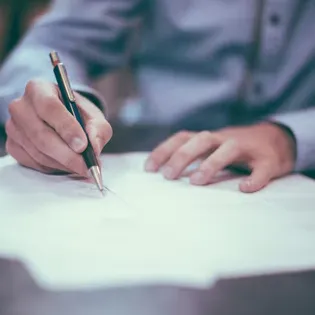 If you need materials to apply an entry Visa
Denmark has issued many visa-free protocols with countries and regions.
So, you might not have to worry about Visa issues when entering Denmark.
However, we suggest you to take a look.
If you need materials for granting travel visa to enter Denmark, please contact us.
Countries with visa requirement
---
Last Update : 17.51 Aug. 15, 2022 GMT+2